(Charity Commission no: 1139230, NCPTA no: 12899)
Who are the Friends?
The Friends are a volunteer group made up of parents, carers and teachers trying to raise funds for the school through fun & inclusive organised events and challenges. We registered as a charity in October 2010 to try and maximize the opportunities available to us as a charity and the school Fun events Fundraising ventures are organised throughout the school year and ideas for activities range from discos to fetes & sponsored events. The emphasis is on raising money but with a lot of fun and excitement as well! This year events included:
Christmas Fayre
School Disco
Mufti Days
Sweet and Chocolate Raffle
Summer Fete
Where does the money go?
All the money raised goes back to our children in the forms of equipment or special activities. Anything that benefits the children's growth and experiences. Examples include:
Playground equipment
Donations to the Gardening Club
Coach travel for trips and excursions
Kings Coronation Badges
Musical Instruments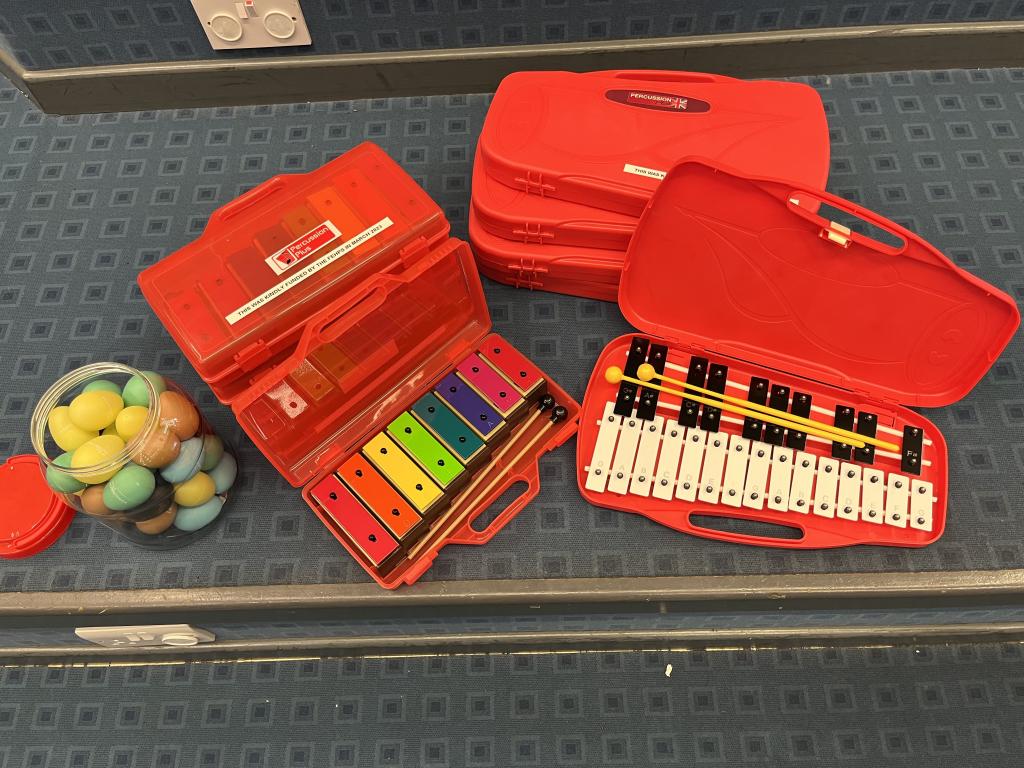 Can you help?
Yes!! We rely on the support and participation of the pupils and the parents to make all of our activities successful. Please look out for our latest ventures in our newsletters. We will keep you updated! We do ask for volunteers for our events and some need more volunteers than others. You may think that you don't have enough time to make it worthwhile but you only need to give as much as you can spare. Just an hour selling raffle tickets, helping to set up fete stalls, donating a raffle price or making cakes for a cake stand can make a big difference. Does your company 'match give' to charities? For more information on the friends you can email us: