Welcome to Reception at East Hunsbury Primary School!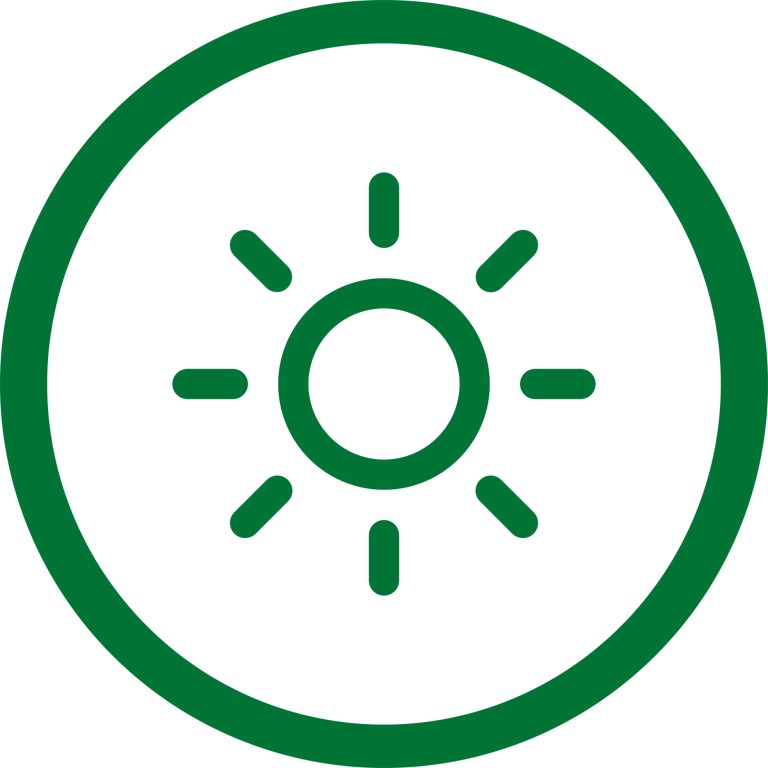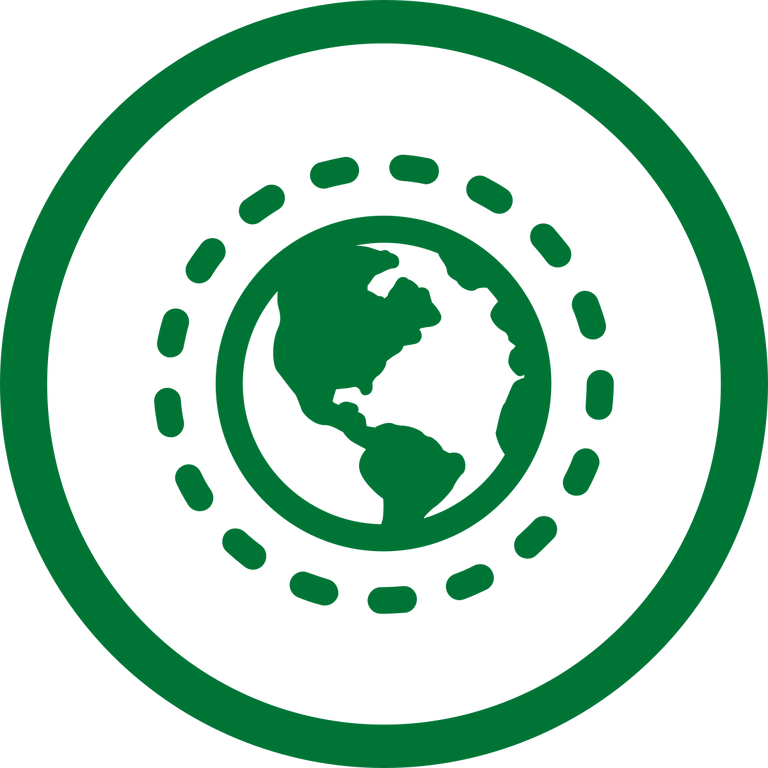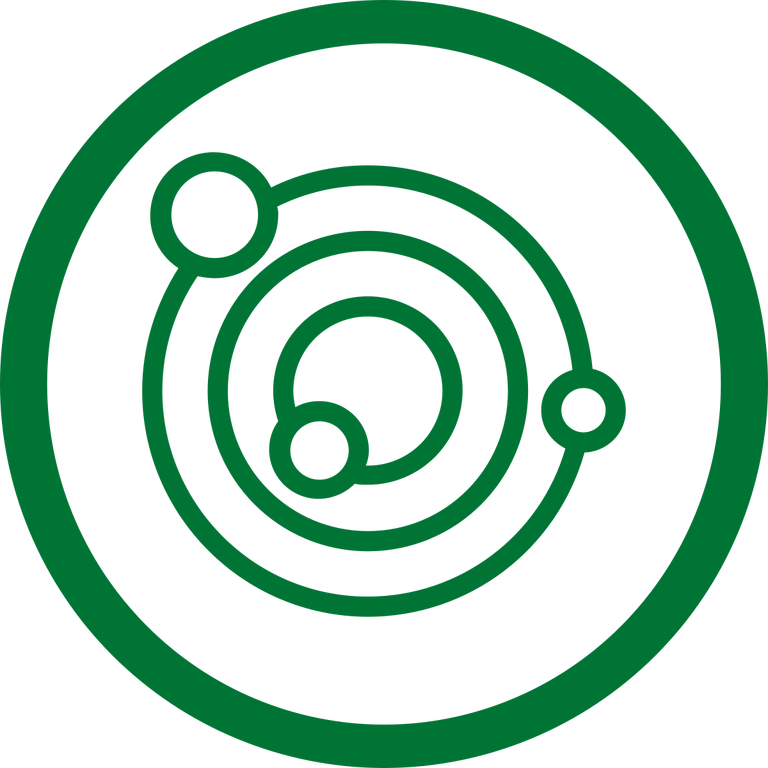 The first year of a child's education is so important and here at East Hunsbury Primary School we do everything that we can to ensure that their experience is happy, active, engaging, fun and secure. It is an exciting time in which the foundations of knowledge and positive learning attitudes are built. Reception is part of your child's Early Years education.
Rebecca Hayhurst, EYFS LeaderWe are proud of our Early Years' learning environment and the many inspiring opportunities and experiences on offer for our youngest pupils. Everything is designed to support children's development, care and learning needs.
Through our curriculum, we craft a range of adult and child-initiated learning experiences to ensure that all seventeen areas of the Early Years Foundation Stage are covered. We also take part in Forest School and many other enriching activities all designed to enhance children's personal development.
Our children learn through purposeful play, investigation and direct teaching.
Our curriculum is based on a foundation of three "drivers," which are:
Independence,
Communication and
Learning Everywhere.
Our curriculum drivers are the lens through which we view all learning experiences, and our children are constantly being encouraged to be independent, communicate and learn everywhere.
On top of this sit our provocations for learning:
favourite things, light, earth, space, growing and beasts.
Our provocations for learning change on a half termly basis, allowing time for them to be explored deeply with space to go with the children's' interests.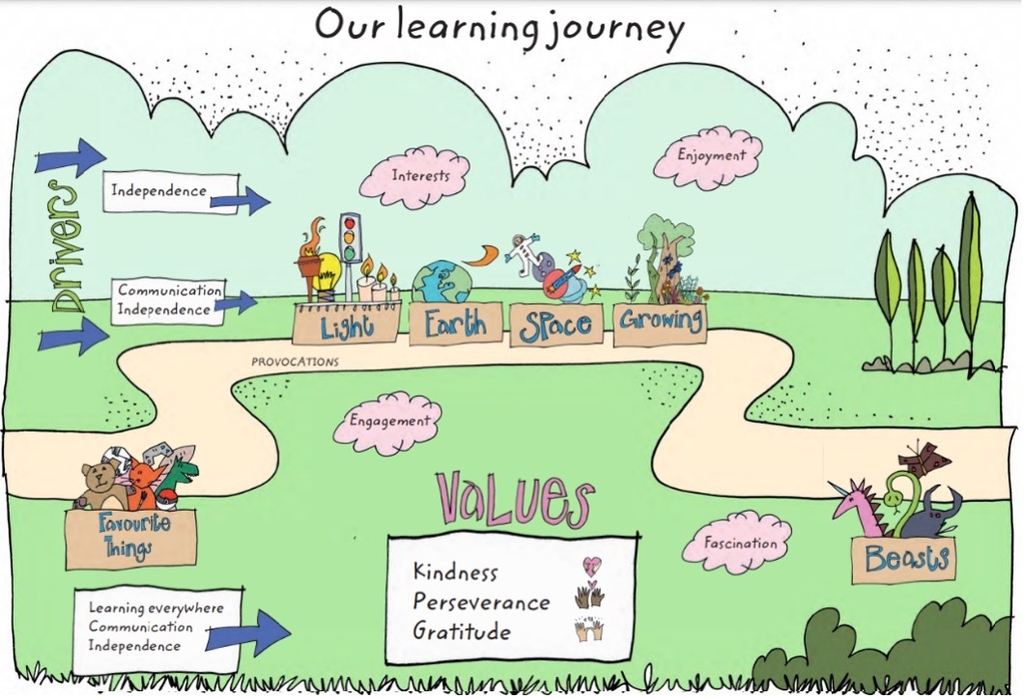 We are strong believers in family and community and work with you from the moment you chose to send your child to East Hunsbury Primary School. There will always be a member of the team on the gate, to chat to, on drop off and pick up or at the end of the phone.
We share your child's learning with you via an online platform, Class DoJo and a detailed weekly newsletter. We open our doors for monthly Family Reading sessions (first Wednesday in the month) and twice-yearly Parents' Evenings. There are also many events throughout the year such as trips, plays, class assemblies and sports day, which we love to share with you.
We fully appreciate how precious your child is and approach all we do through our values of kindness, perseverance and gratitude.
The Early Years Team
Early Years Staffing

Rebecca Hayhurst

Early Years' Leader

Fiona Landeman

Teacher

Rachael Stryjek

Teacher

Andrea Debono

Teaching Assistant

Saffia Rossiter

Teaching Assistant

Jane Normington

Higher Level Teaching Assistant