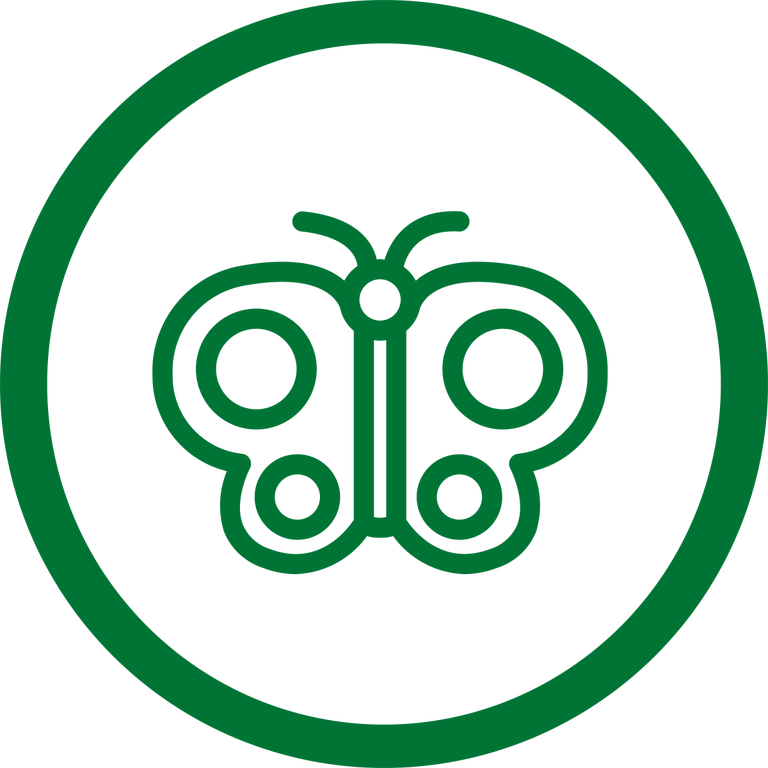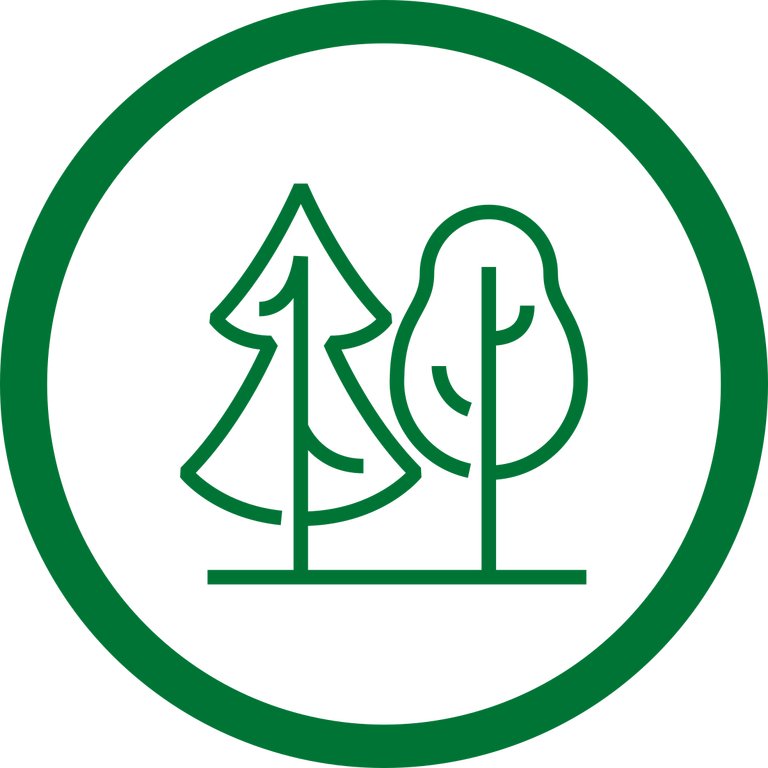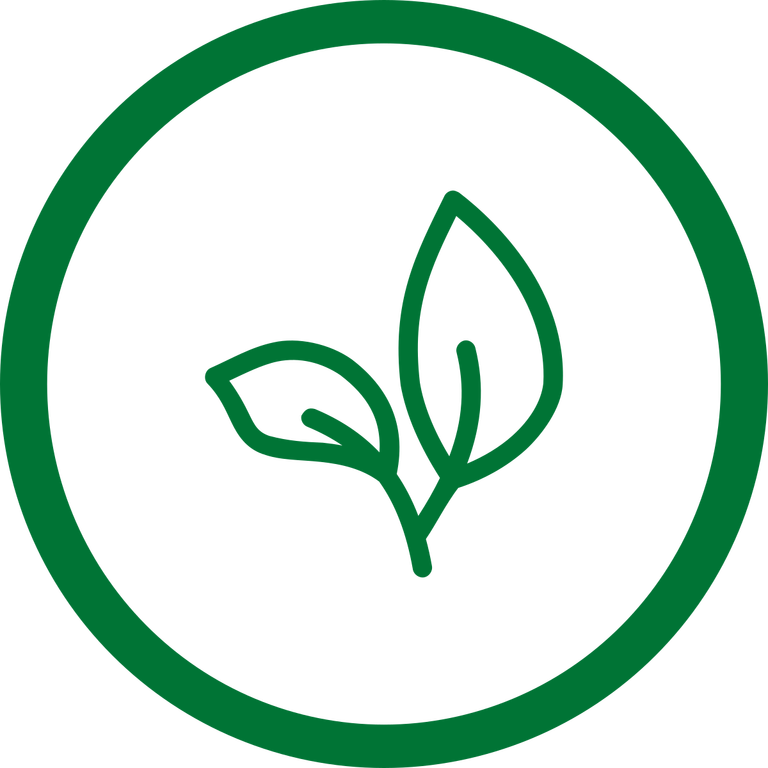 What is Forest School?
Forest School is a particular approach to outdoor learning – its roots coming from a Scandinavian tradition of being close to nature.
Forest School is regular time spent in a woodland setting, through all seasons and all weathers. Children are given opportunities to develop confidence and independence through a variety of experiences that are child led and hands on – giving children choices, ownership, and responsibility to direct their own learning.
Children learn about our natural world while having fun, exploring and working together. It also offers the opportunity for awe and wonder as they experience the peace, beauty and calm that can be found outdoors.
Evidence shows that experiences at Forest School have an impact on all areas of social and emotional development, particularly confidence, motivation, creativity, imagination and wellbeing.
Forest School has been shown to raise standards in learning, developing the whole child including managing their own risk level and personal safety, following their own interests and pace of learning.
Forest School at East Hunsbury Primary
At East Hunsbury Primary School, we offer all the children in the Early Years (Reception) at least one block of forest school sessions. These may take place on the school grounds or at Penvale park. Other children, throughout their time in mainstream or in the Specialist Unit, may be invited to blocks of forest school and you will be informed of this. We are committed to offering Forest School opportunities to even more children so please watch this space and talk to your child's class teacher if you think this is something that may benefit your child.
Forest School sessions run throughout the year and only the most severe weather will see a session cancelled. For this reason, it is essential the correct clothing is worn.
Cold Weather
Hat and gloves (scarves not advised)
Long sleeve top
Jumper
Coat
Leggings or trousers (or both!)
Socks (2 pairs and/or welly socks)
Wellies
Hot Weather
Sun cream
Hat
Light-weight, long sleeved top
Light-weight trousers
Wellies or Trainers
The school can provide full waterproof clothing if require which are large enough to go over all clothing described above.
What do we do in a Forest School Session?
This depends on the season, weather and the children's interests. Sometimes we link with curriculum learning - but very often we are led by nature. Opportunities are provided, provocations are left - and the children are encouraged to explore and follow their own interests - repeating and challenging themselves. Adults are present to guide and facilitate; to provide a positive and supportive environment where the children feel safe.
Some of our activities such as tree climbing, fire and tool work may be seen as 'risky'. However, all are risk assessed before-hand, supervised and use the correct equipment. We believe that if children live with managed risk, they learn to take better care of themselves.
Our guiding rules are;
Look after yourself, look after others and look after nature.
And of course - have fun!